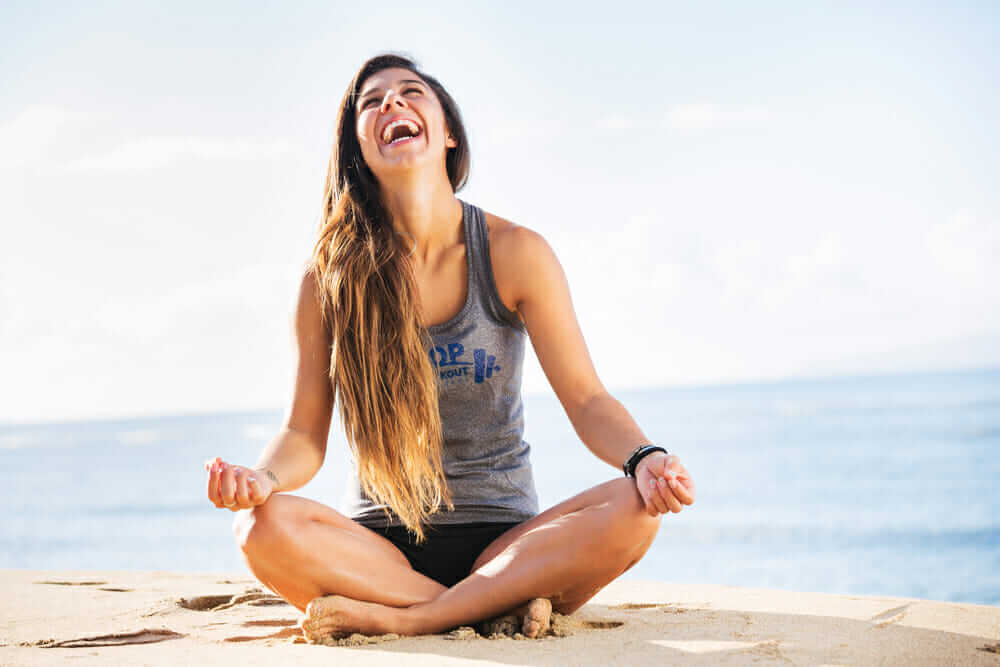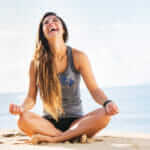 Yoga Based Workout Plans
The Complete List Rated and Reviewed
If you have always been interested in Yoga but aren't sure if it is right for you, trust us you are not alone. It is often confused with Pilates due to the similarity of the various poses, but they are two completely different types of workouts. Yoga is a spiritual exercise that places equal emphasis on improving mental and physical health, and this can produce enormous benefits. With over 100 recognized types of Yoga it can be difficult to find the right workout plan for you. That is why we have the top rated Yoga programs rated and reviewed by experienced trainers and licensed experts. This way you can rest assured that the Yoga workout plan you pick is the best one for you.
Our experts are constantly searching for the best Workouts out there. Here is our editor's Workout of choice within Yoga Based Workout Plans
Editor's choice: Shapeshifter Yoga
Yoga Workout Plans for Beginners
The best Yoga plans for beginners won't start you off with challenging poses, instead it will ease you into the various exercises .
The amount of time spent on the workout can vary, though most programs for beginners are designed to be completed in 20 to 40 minutes depending on the results you are looking for.
If you are performing the exercises at home you will want to choose a workout plan that comes with plenty of instructions, and pictures showing that proper way to hold each pose are always helpful. In order to get the full benefits it is important that each pose is performed correctly.
Some of the poses you can expect to perform in a beginners Yoga based workout plan often include,
Prone cobra

Glute bridge

Child's pose

Cat pose
These poses are designed to stretch and work the muscles in your upper and lower back, along with your glutes, abs, hamstrings and thighs.
As you progress and become more proficient you can move on to a more challenging Yoga workout plan that targets specific areas on your body.
Top 5 Yoga Based Workout Plans
no. 1

> 12 weeks
3-5 times per week
    

no. 2

3-12 weeks
3-5 times per week
    

no. 3

> 12 weeks
5+ times per week
    

no. 4

3-12 weeks
5+ times per week
Yoga Workout Plans for Weight Loss
Practicing Yoga not only helps you learn proper breathing techniques the poses are also a good way to get a low impact cardio workout.
This can get your heart pumping, boost your metabolism and burn fat and calories.
A good Yoga focused workout plan for weight loss will also encourage you to eat a healthy, well balanced diet, and this in turn can help you shed the extra pounds. Some of these weight loss workouts come with recipes that are geared for vegans and vegetarians, but you do not have to give up meat if this isn't a lifestyle choice you want to embrace.
Some of the things to look for in a Yoga workout plan for weight loss will include poses that are designed to work your core, abs and glutes. If you are concerned about toning your arms and thighs there are plans that come with poses that target these areas.
Beginners should start off with shorter 15 minute programs, gradually increasing in time as their proficiency improves.
One thing experienced trainers caution against are plans that promise instant results. Yoga is a low impact form of cardio, and it will take a while before you start to see noticeable changes.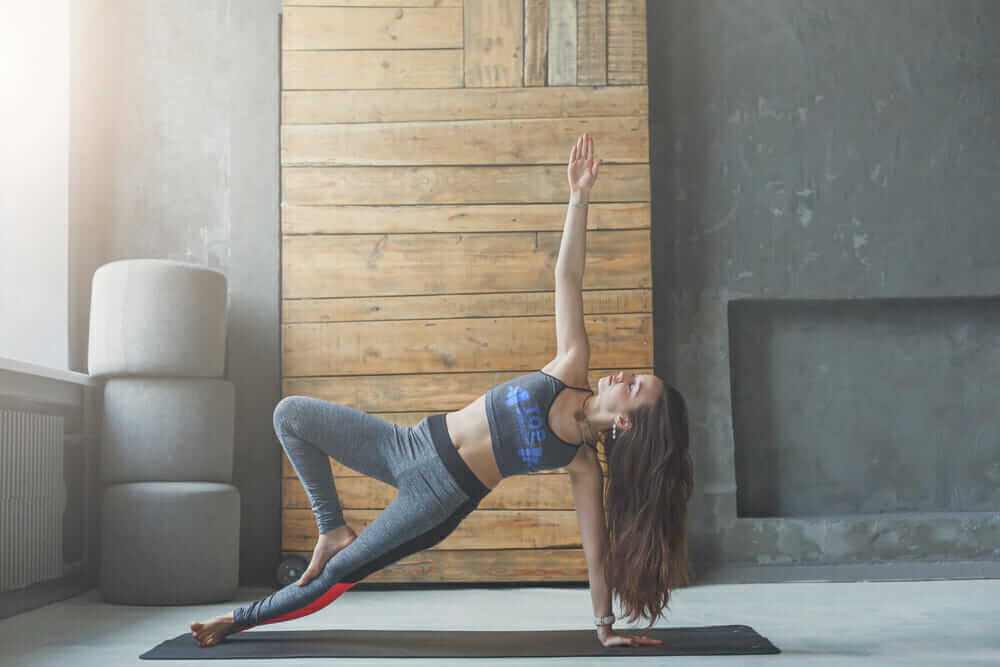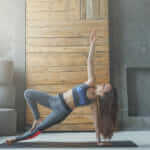 Our editor's choice for this Workout ProgramOur experts are constantly searching for the best Workouts out there. Here is our editor's Workout of choice for the Yoga Based Workout Plans
Shapeshifter Yoga
Workout designed by Kris Fondran
Duration: > 12 weeks
Frequency: 3-5 times per week
Total Cost:     
  Money Back Guarantee
Fitness Goals:
Building Muscle

Fat Burning

Body Transformation
Yoga Workout Plans to Tone and Strengthen Muscles
Almost every Yoga focused workout plan will strengthen and tone muscles, but some are designed to produce more noticeable results in a shorter amount of time.
Often utilized by athletes looking to improve their performance, these same workout plans can help you achieve a lean, toned physique.
It should be noted that these Yoga inspired workout plans are typically more challenging, and might not be the best choice if you are just starting out.
If you are ready to try a more advanced Yoga focused muscle strengthening workout plan there are a few poses you should look for to ensure you get the best results.
Triangle

Downward dog

Low pyramid

Lunge variations

Pigeon
These are just a few of the poses that should be included in any workout plan that is geared towards improving muscle tone and strength.
20, 30, 40 Minute Yoga Focused Workout Plans
A Yoga exercise plan can be almost any length of time, but the longer it lasts the more pronounced the various benefits will be. Before you choose a Yoga based exercise plan that last for 30 or 40 minutes it is important that you take into account your familiarity with the different poses.
Beginners will want to start off with a workout program with a shorter duration, while advanced practitioners will usually get the best results with one that last longer.
These plans are typically designed to stretch and work each muscle group in your body, and will help you achieve a lean physique. The plans should also place equal emphasis on breathing and meditation so you can enjoy greater focus and mental clarity.
If you choose a longer 40 minute Yoga focused workout plan it is important that you "listen" to your body, and don't try to overdo it.
Even though the poses are considered to be low impact, it is still possible to cause an injury if you try to do too much before your body is ready. You also want the timed Yoga focused workout plan to start and end with a relaxation pose.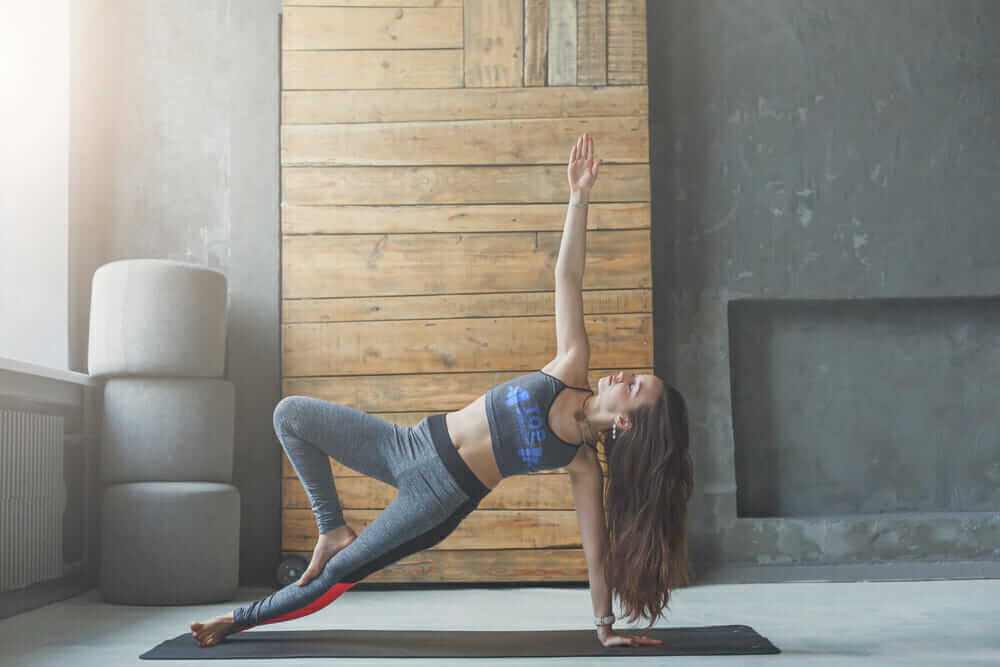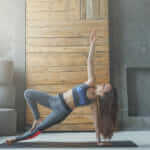 Check out our expert editor's choice for this Workout Program:
Shapeshifter Yoga
Yoga Workout Plans for Relaxation
There are several Yoga focused workout plans that can relieve stress and help you relax, but there are a few aspects you will want to look for. Since your ultimate goal is to quiet your mind and ease tension you don't want the poses to be challenging.
Instead look for shorter Yoga focused workout plans that put you through some of the easier poses.
Some of the poses that are often included in the best Yoga based workout programs for relaxation are,
Mountain pose

Upward hand pose

Downward facing dog

Child's pose

Chaturanga
These and other poses are designed to help you steady your breathing, relax tight muscles and ease your mind. When a Yoga focused workout routine is performed in the evening it can help you relax after a long day at work, and even improve your sleep patterns at night.
An added bonus is that even though these are easy poses, they can still tone and strengthen muscles.
Yoga Workout Plans to Boost Energy
If you have trouble waking up in the morning or run out of energy in the afternoon, Yoga can give you the boost you need. There are several poses that can stretch your muscles and hamstrings, and expand your heart and lungs so you can get the energy burst you need to make it through your day.
Some of the poses experienced trainers suggest looking for in a Yoga workout plan for energy include,
Forward fold

Sun salutation

Upright cow/cat

Reverse plank pose

Ego eradicator
When these poses are combined with the breathing techniques that are designed to bring oxygen to your lungs and brain it can give your energy levels the boost it needs so you can concentrate on your day.
With one of these top rated workout plans you might even find that you don't need that second or third cup of coffee just to wake up or stay awake.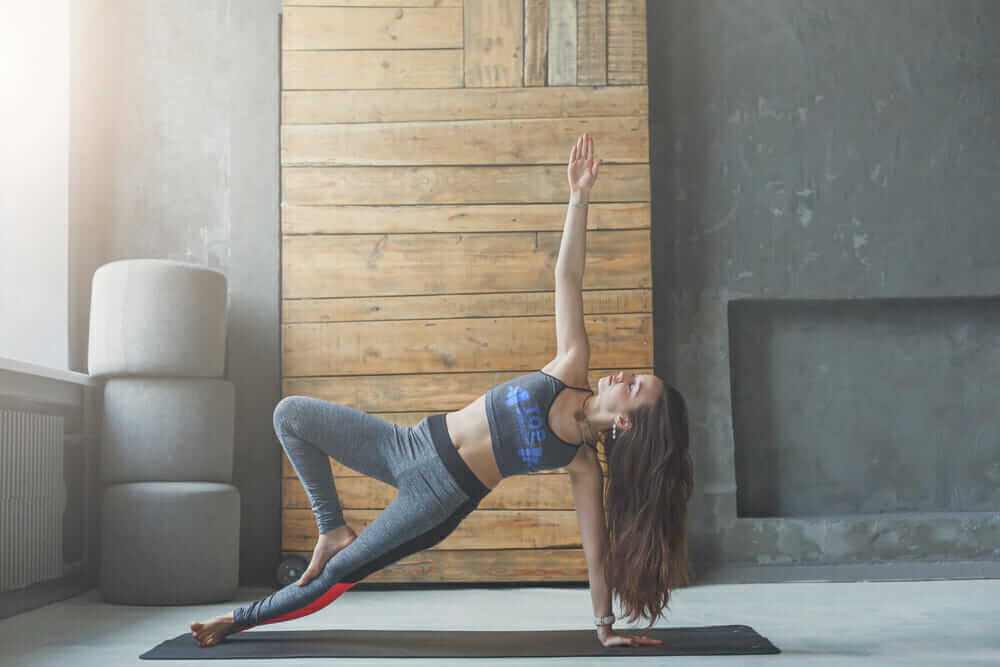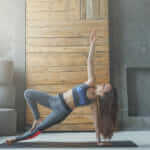 Our Fitness Experts have ranked Shapeshifter Yoga as
the choice Workout for this Program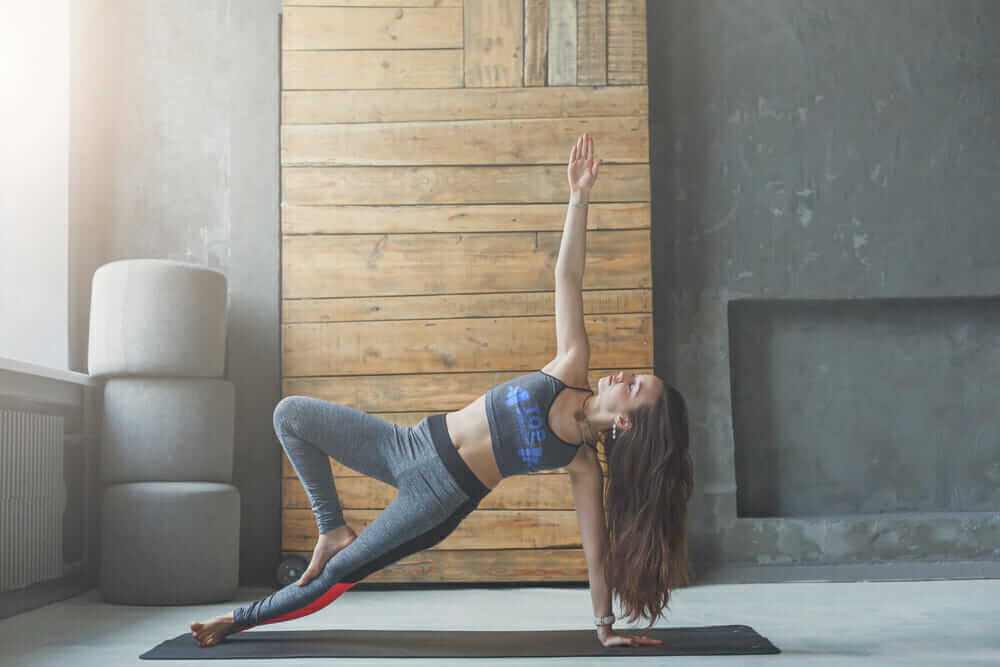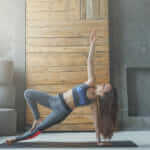 Don't forget to check out our expert's Workout of choice for this Program:
Shapeshifter Yoga