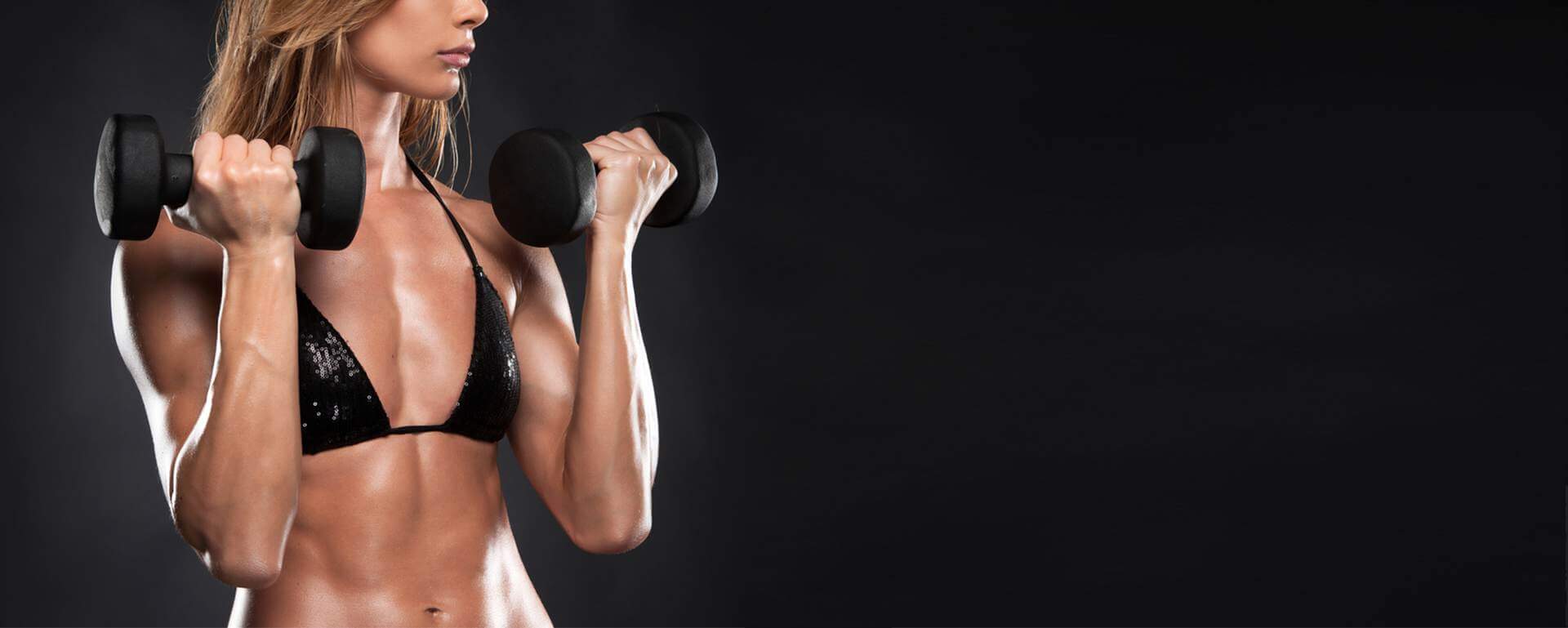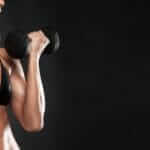 Bikini Body Workout Plans
The Complete List Rated and Reviewed
If you dread going to the beach or pool because that means you have to put on a swimsuit, you are not alone. A bikini focused workout plan can help you get in shape and give you the confidence you need to finally relax and wear any swimsuit you want, but it is important that you choose the right one.
If you just want to fit in your bikini, you probably don't want to pick an advanced workout plan that will get you ready for a competition. That is why we have the top ones rated and reviewed by experienced trainers and licensed fitness experts so you can confidently pick the exercise plan that will give you the results you are looking for.
Our experts are constantly searching for the best Workouts out there. Here is our editor's Workout of choice within Bikini Body Workout Plans
Editor's choice: Jen Ferruggia's Bikini Body Workout
Bikini Workout Plans for Beginners
A bikini focused workout plan for beginners should include at least 20 minutes of cardio and plenty of stretching exercises. Most also come with nutritional guides or suggested links so you can create your own healthy meal plan.
They should also limit the routines to three or four days a week to prevent any injuries. Some of the exercises that you should look for will include,
Sumo chop side hip extension

T-lunge knee

Pushup triangle tap

Starfish crunch

Single leg squat thrust
Top 9 Bikini Body Workout Plans
no. 1

3-12 weeks
5+ times per week
    

no. 2

3-12 weeks
3-5 times per week
    

no. 3

> 12 weeks
3-5 times per week
    

no. 5

> 12 weeks
3-5 times per week
    

no. 6

3-12 weeks
3-5 times per week
    

no. 7

> 12 weeks
5+ times per week

no. 8

> 12 weeks
5+ times per week
    

4 Week Bikini Workout Plans

A good 4 week plan will work your upper and lower body. It will also come with dietary suggestions so you can get the results you want in a month. The plan will also allow for little time off so it is important that you make sure that you are healthy enough to workout 30 to 50 minutes five days a week.

One of the most important things to look for is cardio.

It should be a major part of the workout since it burns fat and calories, while also speeding up your metabolism. This will help you lose the extra weight as the exercises lengthen and tone your muscles.

Some of the exercises that you will want to find in the routine often include,

Starfish

Mermaid

Three legged dog

Breast stroke

Thumbs up, thumbs down

Some of the bikini focused workout plans call for the use of resistance bands or a medicine ball, but this isn't always necessary.

Our editor's choice for this Workout ProgramOur experts are constantly searching for the best Workouts out there. Here is our editor's Workout of choice for the Bikini Body Workout Plans

Jen Ferruggia's Bikini Body Workout

Workout designed by Jen Ferruggia

Duration: 3-12 weeks
Frequency: 5+ times per week
Total Cost:     
  Money Back Guarantee

Fitness Goals:

Building Muscle

Fat Burning

Body Transformation

Bikini Body

Bikini Workout Plans for Competition

The best ones for competition will include HIIT training, and this is necessary if you want to get your body in the best shape.

This is also one of the reasons why these workout programs are considered advanced and not recommended for beginners.

Some will concentrate mainly on the glutes while others showcase the abs. You can also find ones that focus on the body. One thing they do have in common is a meal plan.

Sticking to a strict diet is one of the key requirements in any workout program that is designed to get you to competition level.

When you are looking to get your body in shape for competition you want the routine to include 4 days of cardio, along with the scheduled exercises for your thighs, glutes, abs, shoulders and arms.

There should also be 2 days of HIIT workouts to build endurance, strength and define muscles. If you have the stamina there should also be a day of cardio so you are working out for at least 40 minutes a day 7 days a week.

 

After Pregnancy Bikini Workout Plans

Once you have been cleared by your primary health care provider there are several top rated after pregnancy workout plans that can help you get back in shape.

One thing it should include is a meal plan.

While you are trying to lose weight you still need to keep your energy levels up, to take care of your child, so it's important that you get the nutrients you need. This usually includes slow-burning carbs, lean protein and plenty of vegetables.

Some of the workout routines that you will want to look for will include,

Cardio and stretching

2 days of upper body workouts

2 days of lower body workouts

Day for arms and shoulders

The best ones will typically be five to six days on with the rest days at the end. They can be intense but they will help you achieve the results that you want, usually in 8 to 12 weeks.

Check out our expert editor's choice for this Workout Program:


Jen Ferruggia's Bikini Body Workout

Bikini Workout Plans with Meal Plans

You can find some that come with meal plans for vegetarians, vegans and people that just want to eat healthier. There are also special meal plans that can help you get ready for competition.

Once you have decided on the type of exercise routine that is right for you, it'll be easier to choose one that comes with a meal plan.

Some things to look for are whether they are easy to follow, and include foods that you like.

Being able to easily make substitutions with items from the same food group should be allowed, and this alone can often be enough to get you to stick with the meal plan.

If it comes with recipes you will want them to be easy to follow, especially if you're not an avid cook.

Bikini Workout Plans for the Lower Body

When you are looking for one that concentrates on your lower body you will want the majority of exercises to target this specific area.

You should expect to do some cardio to warm up, along with plenty of stretching to lengthen muscles since this is standard in any bikini workout program.

Lunges and squats will be common, with and without weights. Lifting weights during squats not only works on your glutes and thighs, it has the added advantage of toning your arms and shoulders.

Some of the lunges can also be done on a treadmill for added strength training. Resistance bands are another great way to tone tight muscles.

It is important to remember that if the bikini focused workout plan you choose calls for single leg squat thrusts that you do an equal number on both sides.

Our Fitness Experts have ranked Jen Ferruggia's Bikini Body Workout as
the choice Workout for this Program

Don't forget to check out our expert's Workout of choice for this Program:


Jen Ferruggia's Bikini Body Workout